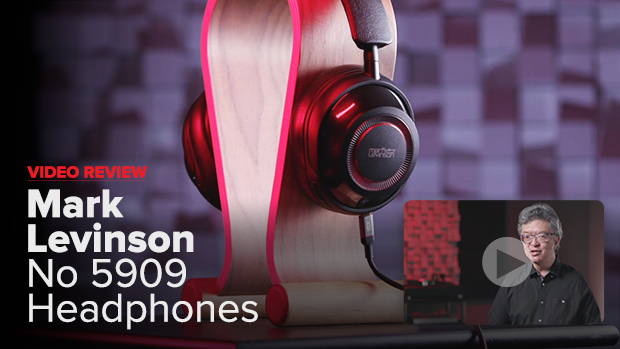 Video Review: Mark Levinson No. 5909 Headphones
Mark Levinson No. 5909 is making history as the best wireless audiophile-quality headphones available in their price class. Adherence to the DNA of the legendary Mark Levinson brand has resulted in a spectacular set of headphones that are truly game-changers. Whether you want to take a walk around the block, work at your desk, make a phone call, or board an airplane, these headphones allow you to take audiophile-quality sound with you. The lightweight, durable No. 5909 are first wireless headphones offered by Mark Levinson, the leader in luxury audio since 1972. They are constructed from premium materials, including core aluminum components, a leather headband, and replaceable leather ear cushions to ensure listening comfort for years to come.
Purchase your No. 5909 Wireless Headphone with the confidence that comes with Music Direct's 60-day guarantee.
Subscribe to Music Drect's newsletter for upcoming sales, new releases and new product announcements.