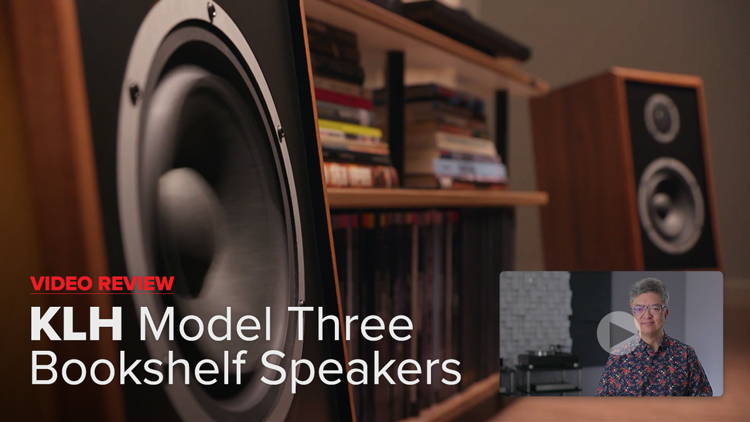 Video Review: KLH Model Three Loudspeakers
When it's time for Music Direct to make recommendations on everything from turntables to streamers to loudspeakers and more, we do so after conducting extensive research and hands-on evaluations. That's why we're so excited to introduce the all-new KLH Model Three loudspeaker, now available at Music Direct. The Model Three employs new drivers to deliver impressive sound quality and lifelike dynamics. The key to its spectacular performance is an acoustic suspension design that provides increased accuracy, tighter bass transients, and exceptional bass resolution. These sealed-cabinet speakers are ideal for music lovers who want powerful, accurate, room-filling sound from a bookshelf model.
For more information on the KLH Model Threes and to learn how you can order a pair with the confidence that comes with our 60-day guarantee, click the links to the right. Or better yet, reach out to one of our audio consultants, who are eager to share their expertise.