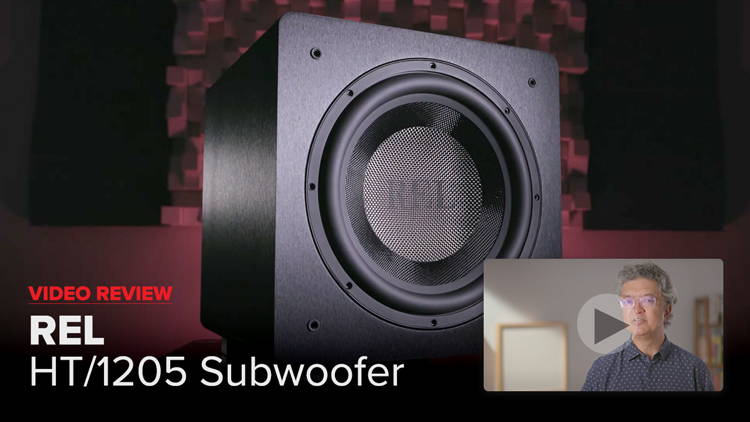 Video Review: The REL HT/1205 Subwoofer Delivers Value and Punch
The REL HT/1205 is built to change the way you think about subwoofers. Able to deliver chest-rumbling low-end tones to hi-fi systems, home-theater, and gaming applications — and effortlessly pair with active wireless loudspeakers — this acclaimed unit measures just 16 x 15 x 15.7 inches (HWD) and offers big performance that belies its size. And now, HT/1205 is available at a special price at Music Direct.
Featuring a 500W Class D power amplifier coupled to a 12-inch CarbonGlas driver, HT/1205 runs cool while it provides the tremendous frequency response and deep, taut bass that make memorable recordings and action films come alive. HT/1205 also has the ability to work without cables via REL's HT-Air System. Watch this instructive video to learn more about this high-value unit — and see why no other manufacturer makes subwoofers that look this good.